Welcome to Espresso Connect
Located in the inner west suburb of Marrickville, Sydney we are the exclusive license importers for brands Quick Mill and Quamar.
Our goal is to serve the home espresso community by forming relations with our customers and manufacturers that are based on trust and commitment to quality.  We strive to be the place to purchase coffee equipment, accessories and parts either on the internet or in our store. Give us a call or come visit us!
Servicing
At Espresso Connect we carry out coffee machine repairs, service and maintenance to most manual and semi-automatic prosumer E61 machines.  Call us today on (02) 9817 8000 to arrange a service or repair.
Call (02) 9817 8000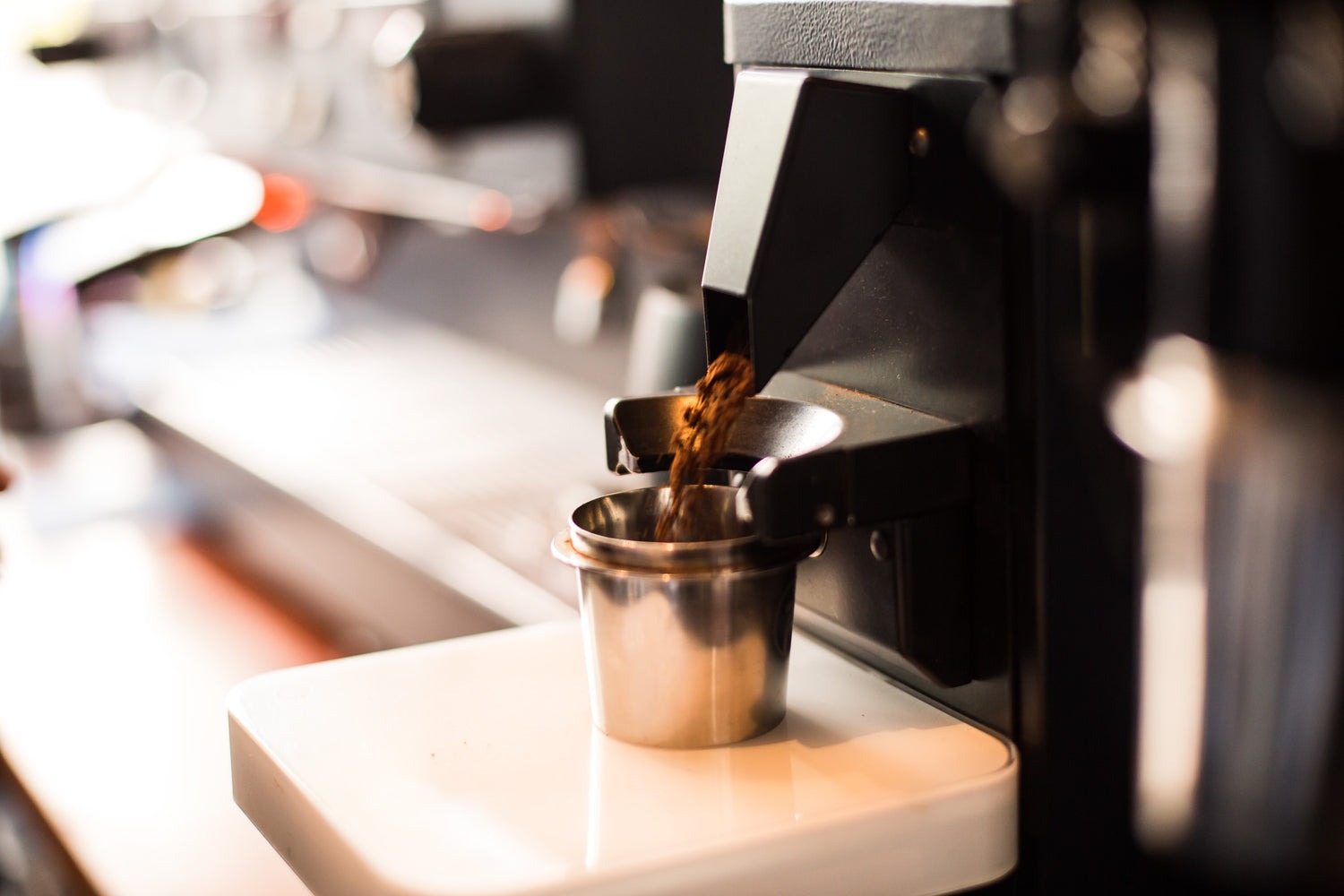 Refurbished, Ex Display and Clearance Machines
Explore our range of Refurnbished and Clearance machines. Buying used espresso machines is not only better for you but also better for the environment. Reusing the existing machines that are still in good condition rather than buying new ones reduces landfill waste, being a much more environmentally-friendly choice.
Shop Now